Not all GAP protection is the same
Since the very first auto insurance policy, many drivers have learned the hard way that a standard auto insurance policy may not provide all the financial protection they need.
Here's why: When the value of a vehicle is less than the balance of the loan, this is described as being "upside-down" on the loan.
That difference - "GAP" isn't covered by your regular insurance. But a special kind of protection called "GAP protection" may help to cover the difference.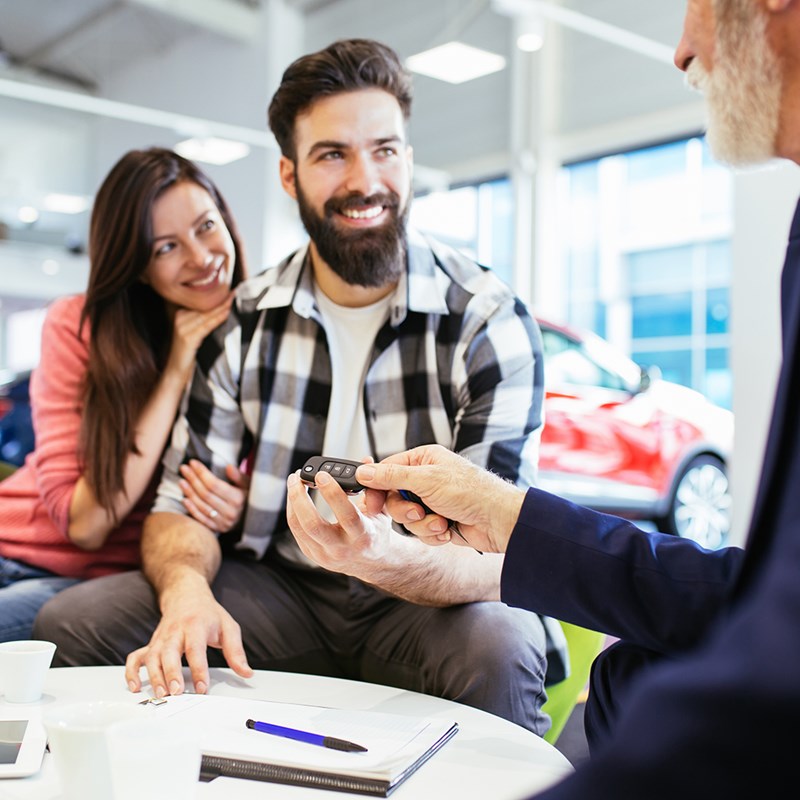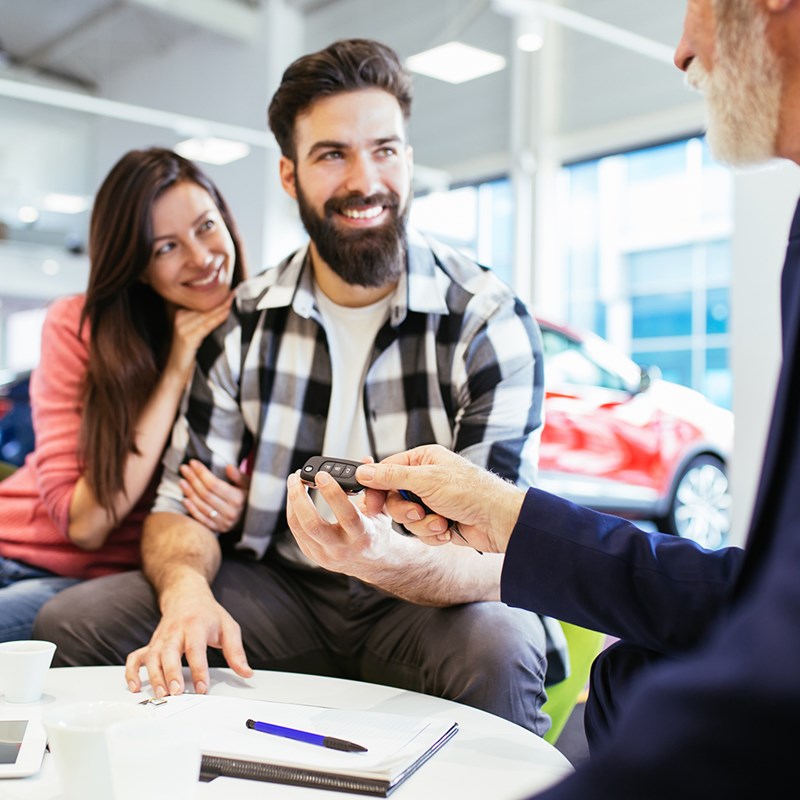 Highlights of AUL GAP include
• Coverage up to 84 months for automobiles, light trucks and vans.
• Coverage up to 125% or up to 150% of the MSRP/NADA value for automobiles, light trucks and vans.
• An online claim's portal that makes it easy to open new claims, sign-up for status updates and facilitates quicker processing of potential claim benefits.
• Backed by an A.M. Best A-Rated carrier.
Select here for GAP 125% brochure