Contract Holders
Service contracts from AUL are a great way to protect one of your largest investments: your vehicle. AUL plans cover the cost of unexpected repairs at any licensed facility in the U.S. and Canada, so you can enjoy added confidence in your vehicle.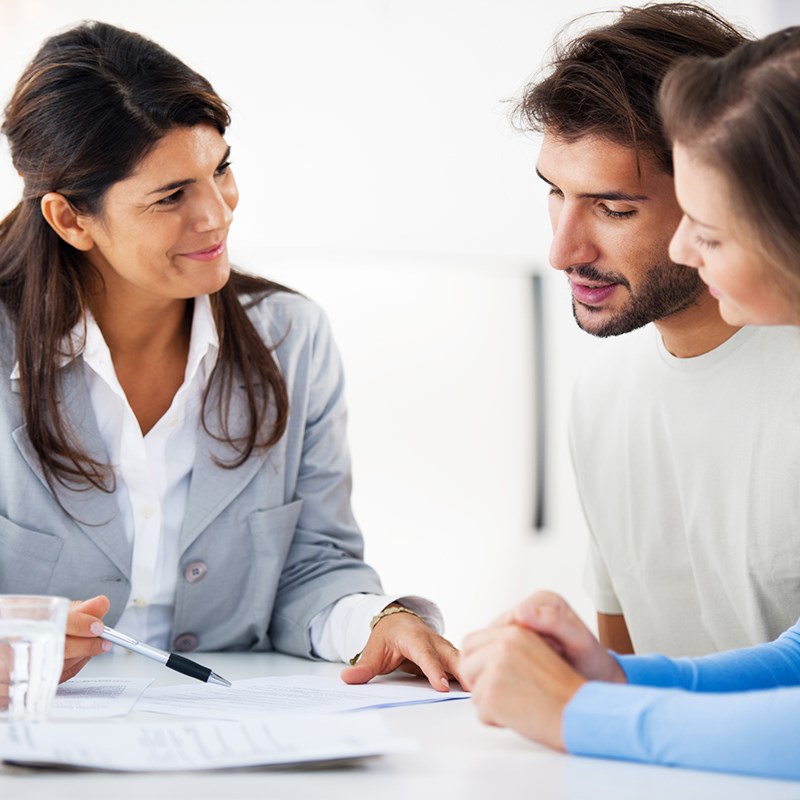 Have a plan
Over the life of your vehicle, you're three times more likely to use a service contract than to have major claims for medical, dental or car insurance. That's why we offer a variety of terms to cover new and used vehicles up to 10 years/100k to Any Year - Any Mileage.®
Choose an AUL service contract that's the best fit for you and your vehicle. Knowing you won't be hit with the full cost of repairs will give you added confidence in your vehicle ownership.
Vehicle Service Contracts & Warranties
What people are saying about AUL
Thank you! I never thought I would need to use my extended warranty...but when I did it was well worth the price! No hassle or haggle, my transmission was replaced and even had a rental while my car was in the shop!

Myra C
AUL has been such a wonderful company to have an extended vehicle warranty with. The timely dispatching of adjusters to review claims, is exceptional. I never had an issue or a denied claim, from my previous policy of a 2007 Acura RL. AUL was the first company that came to mind when I purchased my newer vehicle, and needed and extended warranty. I would not have contacted any other place.

Shannon Denise