Strong customer loyalty & retention
AUL consistently outperforms the competition with our high touch award-winning customer service while continuing to offer the most innovative F&I and vehicle protection product solutions.
AUL has all the right tools for the job. By partnering with AUL you can provide your buyers with a single source solution for increasing dealership sales and F&I profits. We are here to help you deliver value and enhance your relationship with your dealers.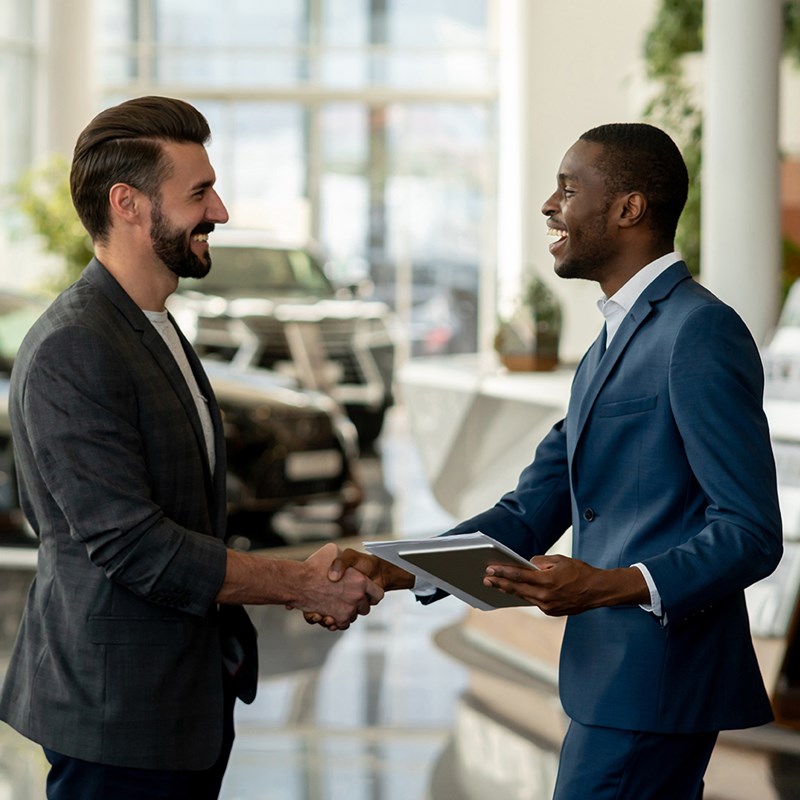 Vehicle Service Contracts & Warranties, GAP and Ancillary Products
From the widest range of products available to superior support, AUL gives its agents everything they need to get ahead.

AUL knows that our independent agents are the key to our success. That's why we give you the right products and back them with superior service; financial strength; high-tech processing systems; and a unique, proprietary software system.
Vehicle Service Contracts & Warranties