Taking care of you and your customers
AUL consistently outperforms the competition, from making sure a live sales representative handles every call to offering a wide range of plans. 

By partnering with a provider who takes better care of your customers, you can drive your bottom line with increased sales and better profits, as well as providing your buyers with the security of an extended service contract. That's why so many leading dealers across the country consider AUL the key to increased profitability.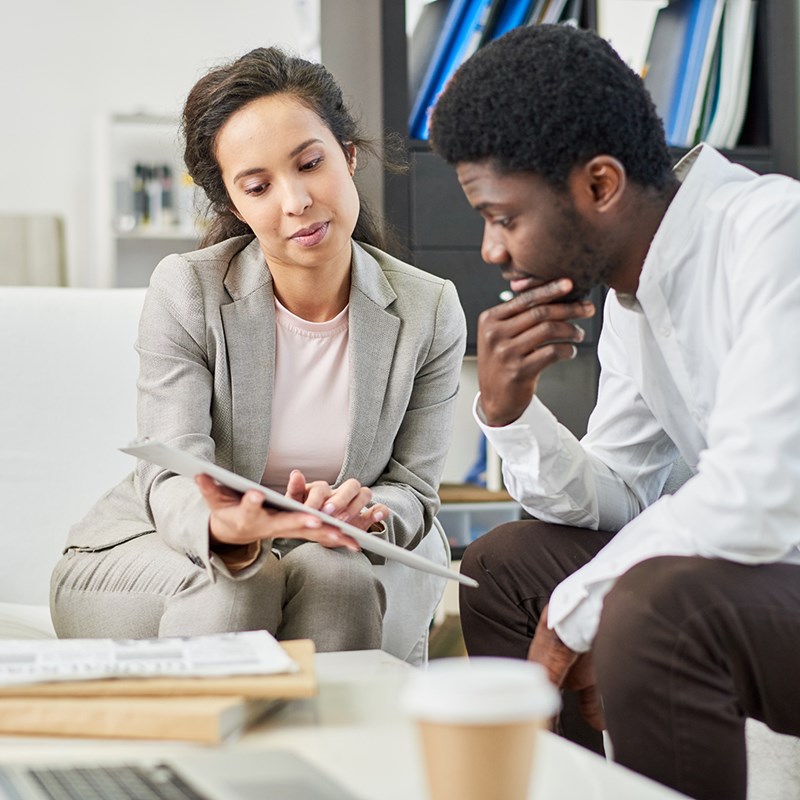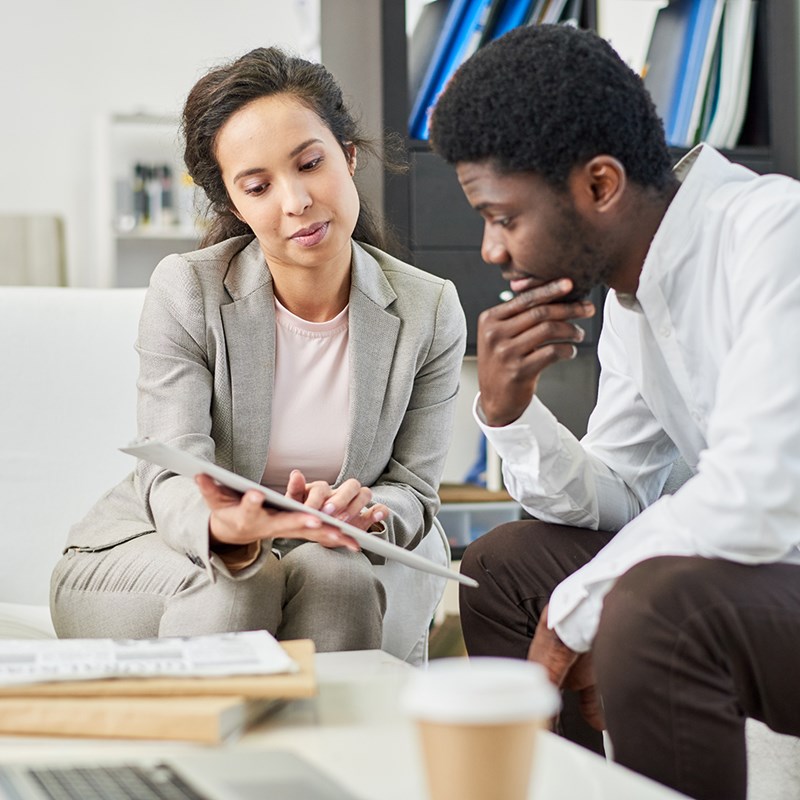 Vehicle Service Contracts & Warranties
The true beauty of AUL is in the details. Our fine print doesn't spell out what your customers don't get, it tells you what is really covered.

AUL helps you win and keep customers by allowing you to offer them the widest range of service contract options on their new or used vehicle, so you can offer your customers a choice of coverage up to 10 years or 100,000 miles, including some vehicles that are eligible for our Any Year-Any Mileage® plans and terms.
Menu & DMS Integrations
Not only are you eliminating redundant data entry efforts, you are creating a more time efficient process for your staff and customers alike. Your resources are appropriately utilized and customers are satisfied when the process is quick, and error free.