Taking care of you and your customers
AUL consistently outperforms the competition, from making sure a live sales representative handles every call to offering a wide range of plans. 

By partnering with a provider who takes better care of your customers, you can drive your bottom line with increased sales and better profits, as well as providing your buyers with the security of an extended service contract. That's why so many leading dealers across the country consider AUL the key to increased profitability.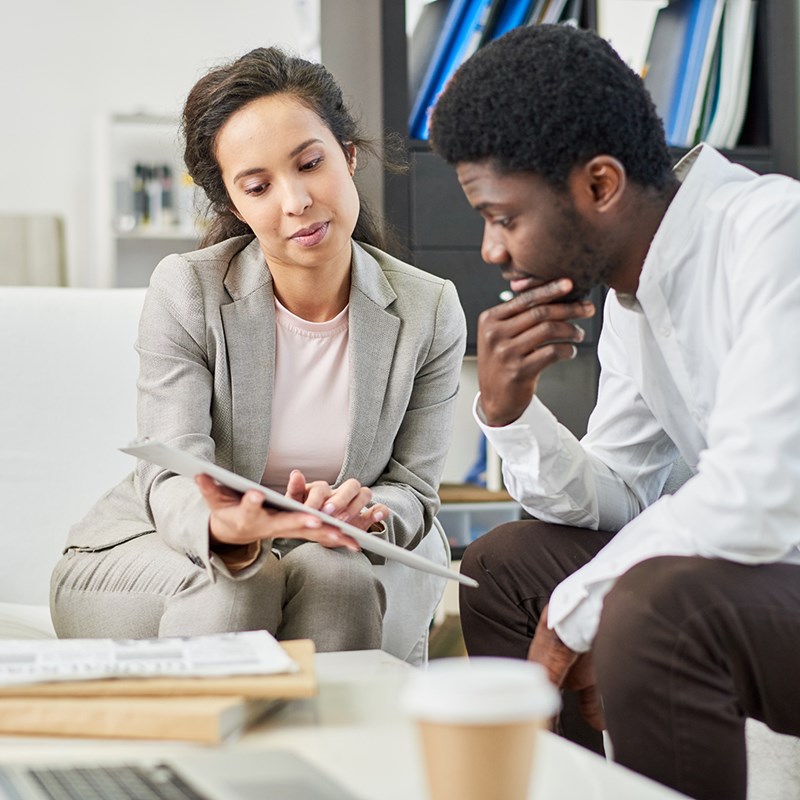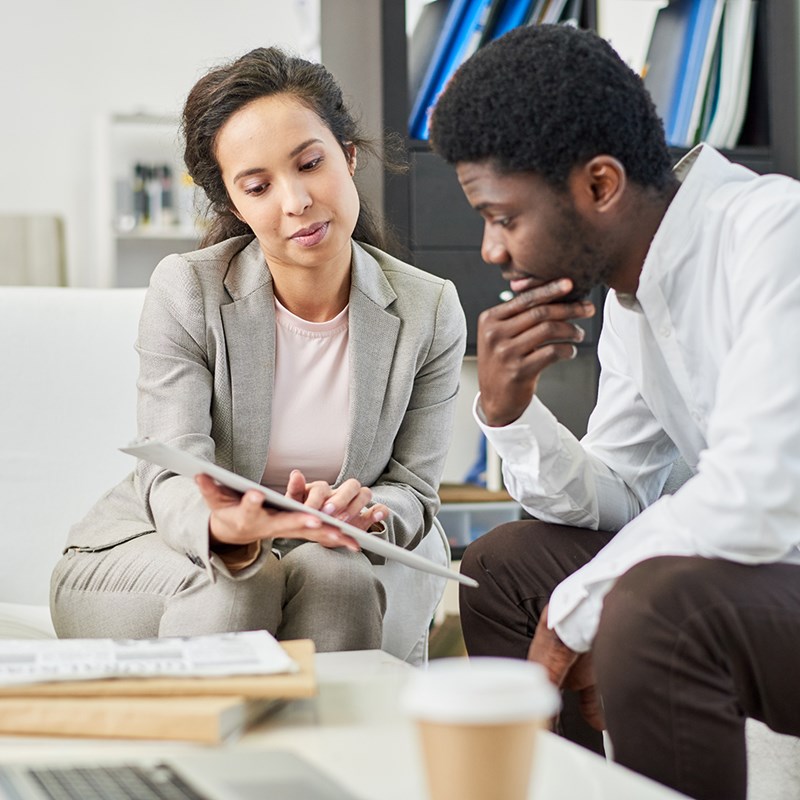 Vehicle Service Contracts & Warranties, GAP and Ancillary Products
From the widest range of products available to superior support, AUL gives its agents everything they need to get ahead.

AUL knows that our independent agents are the key to our success. That's why we give you the right products and back them with superior service; financial strength; high-tech processing systems; and a unique, proprietary software system.
Vehicle Service Contracts & Warranties
Menu & DMS Integrations
Not only are you eliminating redundant data entry efforts, you are creating a more time efficient process for your staff and customers alike. Your resources are appropriately utilized and customers are satisfied when the process is quick, and error free.